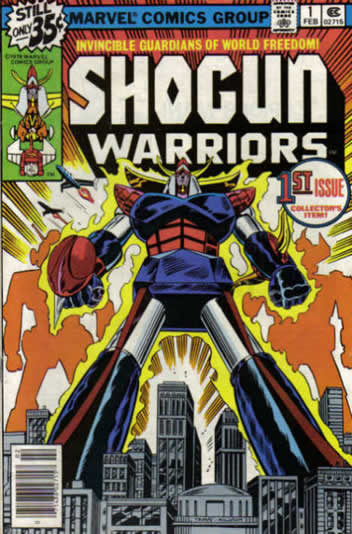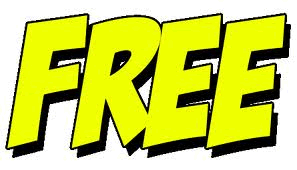 Shogun Warriors #1
Before there were Transformers, there were Shogun Warriors!
This book from 1979 is in VF+ condition
and it is their First Appearance.
It guides for $12 and it's yours FREE,
upon request with any order of $40 or more.
*one per customer, please!


The old Crazy Eli is dead.
Long live the new CrazyEli.com!
I recently received a letter from little
Ralphie Wiggum of Springfield, Illinois.
It went something like this:
"The crazy man's head exploded and
it's giving me nightmares. Wahhhhh!"
Well little Ralphie, there are no more
exploding heads, only wholesome
comic books about blood, guts, gore,
mutants, zombies and a few funny books
sprinkled in for the kiddies.
(You know who you are!).
Enjoy the clean new look my friends
and let me know if you find any errors in
our new improved website.
I'm sure that there will be plenty of 'em.